In just three days the #1 ranked heavyweight among the Nordic landscapes will take on a tough veteran, when he is scheduled to battle with Andreas Kraniotakes from Germany. "Big Daddy" Kraniotakes holds a record of 17-7-1, fights against names like Nandor Guelmino, Tim Sylvia and Ricco Rodriguez. He has kept busy in 2013 because this will be his fifth fight this year.
Denmark's Christian Colombo have climbed our rankings with his 6-1-0 record, the loss coming from the talented and undefeated Viktor Pesta. The big Dane "Godzilla" is riding a four fight-streak and three of them are by TKO. Christian assures us he is phsyically and mentally ready for the task at hand:
Interview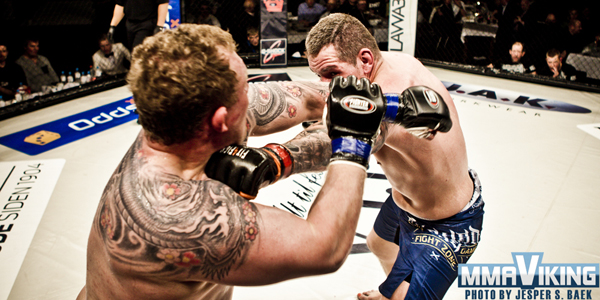 Hey Christian, nice to have you on MMAViking! First, tell us a little about yourself.
My name is Christian "Godzilla" Colombo I'm 33 years old. My record is 6-1 . Im fighting for CSA.dk in Copenhagen, Denmark at the time. At the time I'm number 1 on MMAViking's Heavyweight ranking list.
You're facing a tough and scary veteran in Andreas Kraniotakes, where are you mentally for this challenge?
He is a hard fighter no dout about that, but I'm far from scared of him. I really feel that I'm mentally and physically ready.
Kraniotakes have fought a lot of the worlds best heavyweights, and is probably your toughest fight yet. How much motivation does this give you in training?
It is undoubtedly the biggest fight of my career, to meet a man who has met two ex UFC HW champions, that's a good thing for me. And I'm fighting for the first HW belt in Denmark.
I recently read that you got a big sponsorship in Betsafe, how will this change your training and professional career?
Yeah that's right, I signed with Betsafe and they will support me for the next fights. It means I can focus more on my training and the sport, without worrying about paying my bills.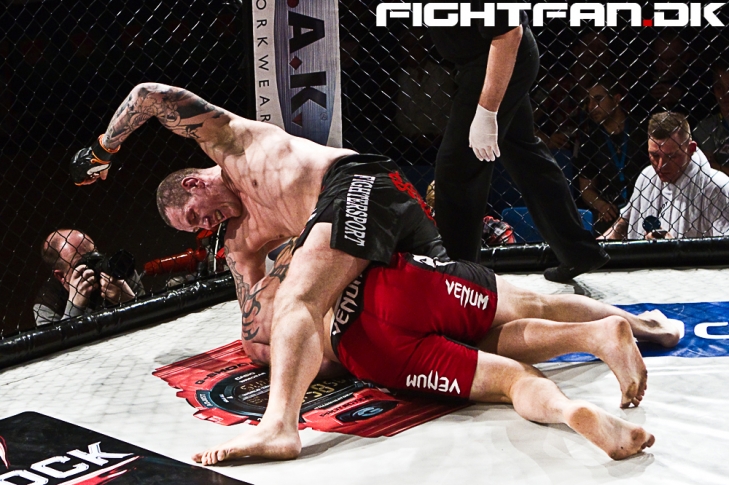 Also wanted to ask you where have your biggest improvement been compared to your last fight?
Not just one thing, but my overall game is better.
We wish you the best of luck on the 26th of September, and thank you for taking your time!
Big thanks to my team at CSA.dk, my coaches Carsten Ettrup and Poul Duvill. The sparring partners Nick Barnø & Claus Bertino and a mega thanks to Betsafe.com, Fightersport.dk, Nordicnetcare.dk – "Design Will Save The Earth" and all the fans of MMA in the world. War 'Zilla!