Mohsen Bahari (8 wins, 1 loss) has extended his winning streak to three with his split decision victory over Australian Ben Alloway this Saturday at Cage Warriors FC 69. "I feel great. I was confident going in to the fight." says the Norwegian to MMAViking.com about stepping up to face his first UFC veteran.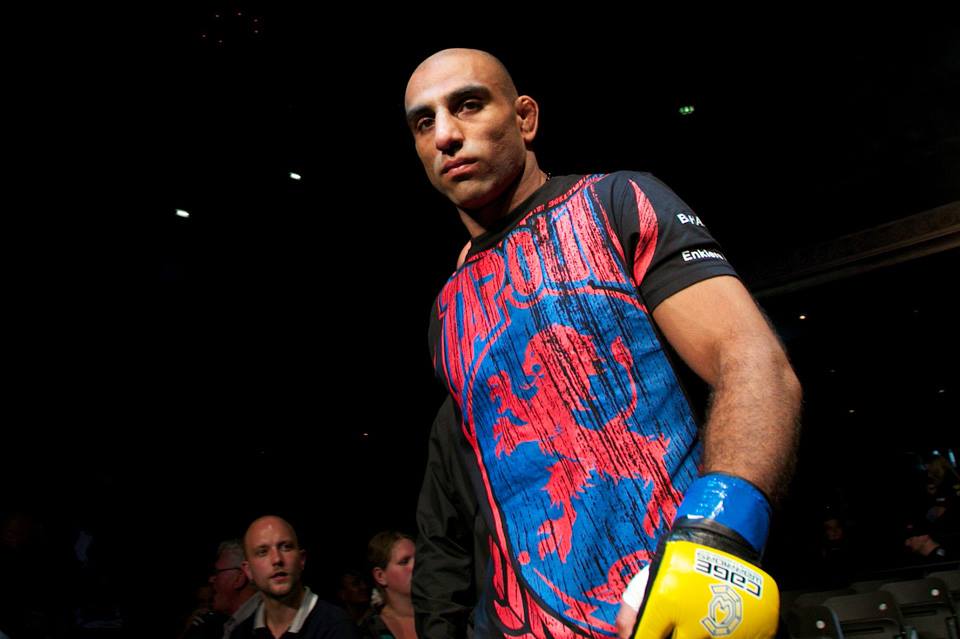 The road after getting caught in a heel hook suffering his first loss last July hasn't been easy, as he has since faced a proven veteran in Sweden based Bruno Carvalho in the bout prior. "So from this point the challenges are just getting harder. And I am ready for them." says the Oslo based fighter.
"I was sure that I had done enough to win all the rounds. He caught me with A cross early in the first, but that was the only time i felt he threatened during the fight. Apart from that I think the fight was mine. But when they read out the judges scorecards I was really surprised that one of the judges gave him all three rounds." says the welterweight prior to the announcement of the three round split decision at Super Saturday.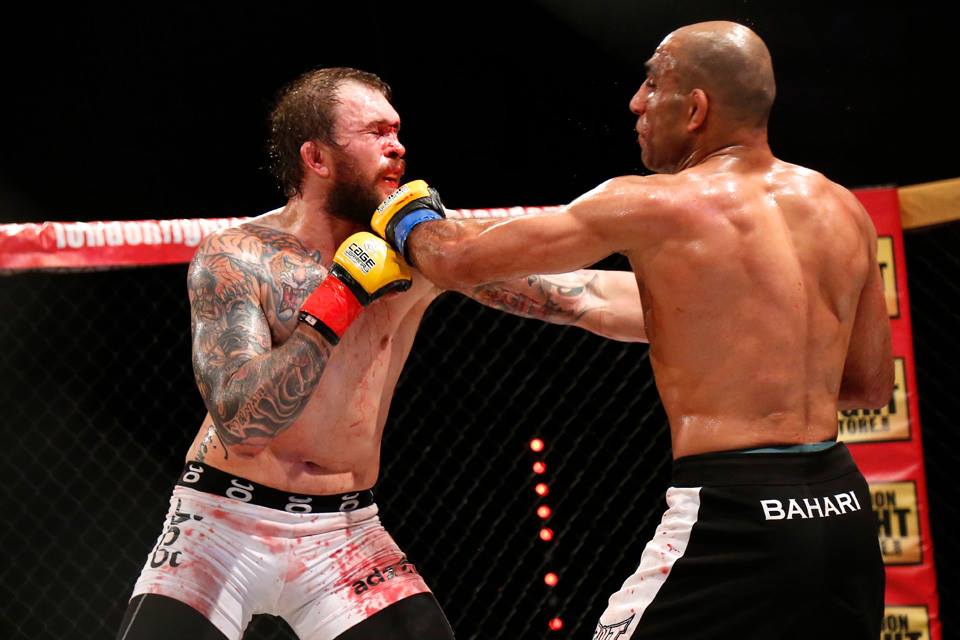 Saturday night was a big one for Norway's Frontline Academy as teammate Jack Hermansson captured the Cage Warriors middleweight belt with a win over Norman Paraisy. "We have A strong team, with good coaches and the dynamics of the group is great." says Bahari about the continued success of the team.
"I would like to thank Joachim Hansen, Eduardo Rios, Raino Dokken and everyone at Frontline Academy.  Also my sponsor Tapoutstore.no."
A Cage Warriors title shot may not be too far away now. "Hopefully very close, but i know that I'm not the first in line." comments the up and coming Bahari.  Stay tuned for the hunt for the title as the Norwegian could be a good candidate to be on display for the upcoming debut of Cage Warriors in Sweden at the end of the summer.