Swede Andreas Stahl is now expected to face Danish veteran Mikkel Guldbaek. "Swedish Steel" tells Norran.se today "all papers aren't final, but as I understand it is only signatures left".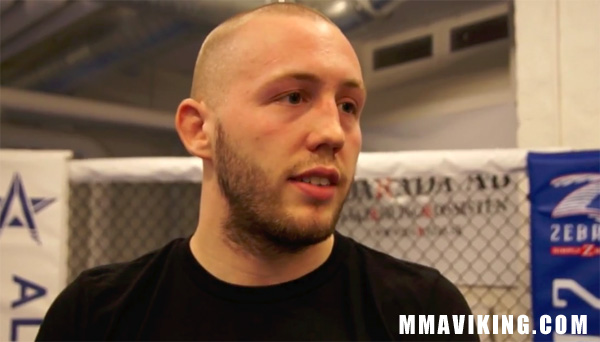 Fellow Swede Nico Musoke was originally the opponent for Guldbaek, but he has reportedly been taken off the card (UPDATE ON JULY 18 – Musoke's manager has informed MMAViking.com that this is not true and the fight between Musoke and Guldbaek "is still on".)
Andreas Ståhl last won at Heroes FC in March against German Abus Magomedov. After over a year lay-off, Ståhl proved he is a top Nordic fighter by beating the previously undefeated opponent with a submission in the second round.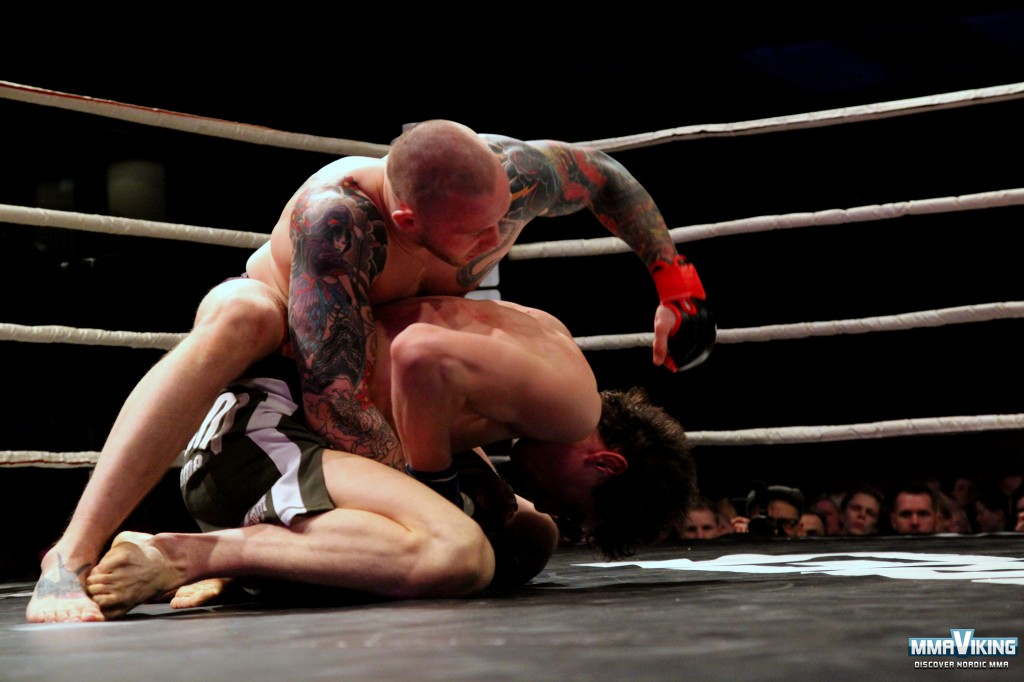 "He is the most experienced fighter I've faced. In addition to his MMA fights, he has also a good track record in both Muay Thai and boxing. He is simply dangerous." says the Swede about the matchup with the 39 year old Danish opponent.
Ståhl is undefeated at 8 wins and 0 losses, and ranks #5 in Nordics among all welterweights. He plans to go to train at both his home camp at Renyi, and also travel to the USA to train with both Tor Troeng and Alexander Gustafsson as they prepare for their upcoming UFC bouts.
Watch Ståhl Post-Fight Interview
The European MMA 6 card is a stacked card that takes place on September 26. It is headlined by Morten Djursaa versus Nicolas Dalby.
Update (July 19) : MMAViking.com contacted Nico Musoke to further understand the situation of the bout. The fighter says "I am fighting Mikkel".
MMAViking.com will provide updates regarding this situation.