Sidelined by a nasty toe injury, the light heavyweight UFC champion today starts his camp for his title defense against Swede Alexander Gustafsson. "Day 1 baby!!!" the American Tweeted today as he starts his camp.
"Ok so here is that b4 pic. I obviously have some work to do." posted the fighter, along with the following picture on Twitter: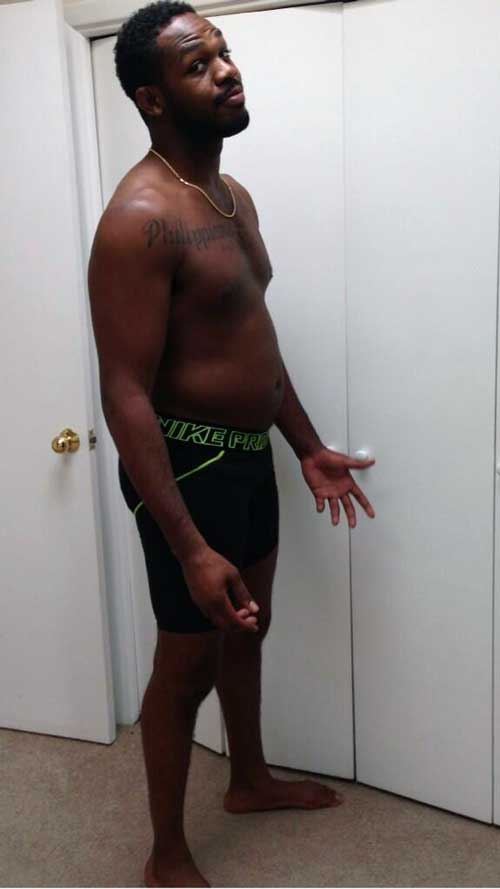 Gustafsson on the other hand will start his second camp, as his first camp for the scheduled April headliner against Gegard Mousasi did not happen. "To the States on Wednesday until after the match, so it will be a long stay abroad but necessary!" posted the Swedish challenger on his Swedish Website TheMauler.com.
The Allstars Training Center fighter told mmaViking.com that he would be spending time at Alliance and potentially other locations in the States to get ready for his first crack at the title.
The showdown for the title will happen at UFC 165 in Toronto, Canada on September 21.