Three UAE Warriors events go down next week at the Etihad Arena on Yas Island in Abu Dhabi.  The promotion continues to highlight Nordic fighters, and next week will feature several Swedish and Norwegian fighters.  All fights will be available to watch live on UFC Fight Pass.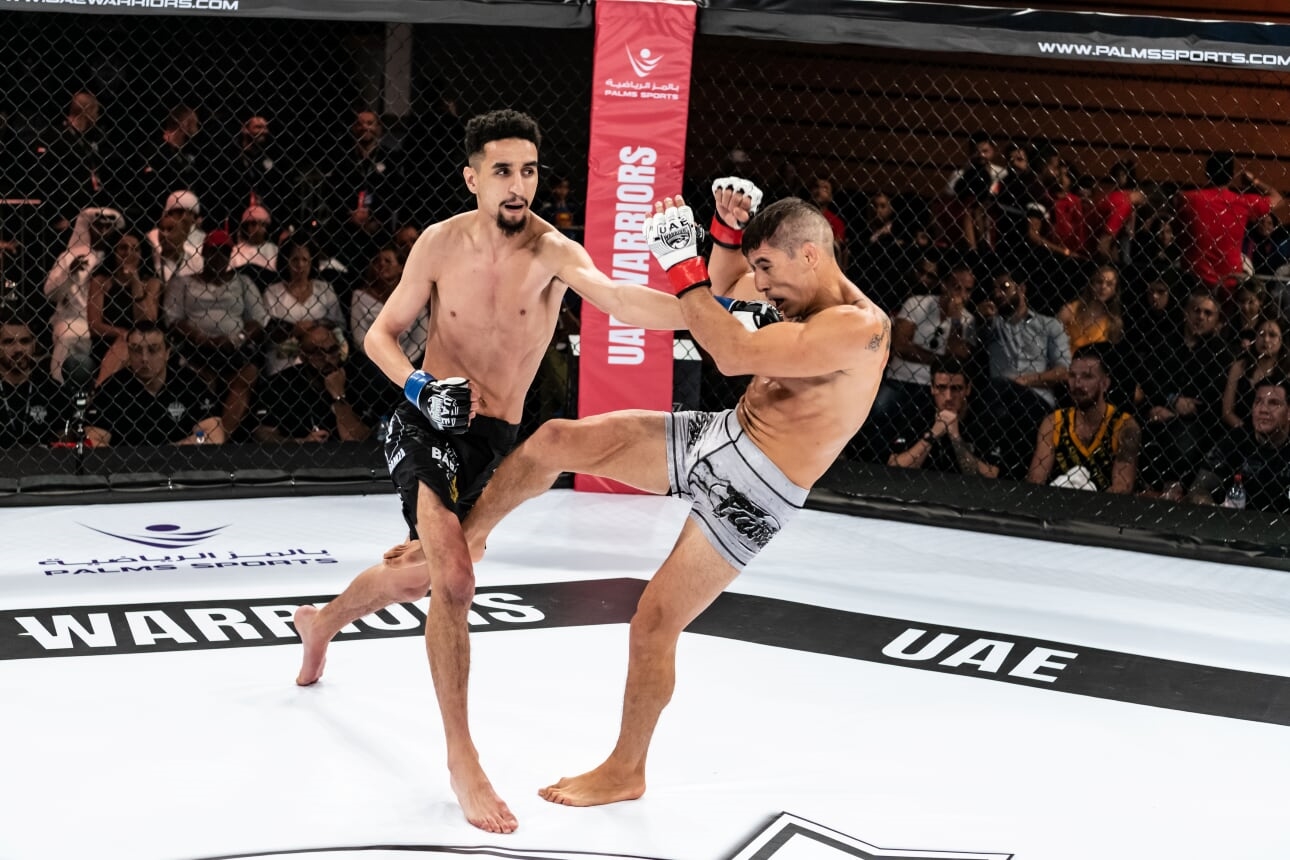 Here are the 3 events:
UAE Warriors 27: Africa – March 25
UAE Warriors 28: International – March 26
UAE Warriors 29: Arabia – March 27
UAEW Warriors 27: Africa
Sweden based Kevin Munje (0-0) is making his debut vs. Khaled Jashell (0-0) in a heavyweight.  Sweden based Christopher Bajo (3-1) is back and faces Souhil Tairi (4-3) – 168lb catchweight.  Bajo out of Redline MMA has now won 3 straight fights since losing his debut, including a UAEW 25 win last month.  Norway based Magnus Onyeka Iversen (0-0) makes his debut against Mathieu Rakotondrazanany (1-0) in a welterweight bout.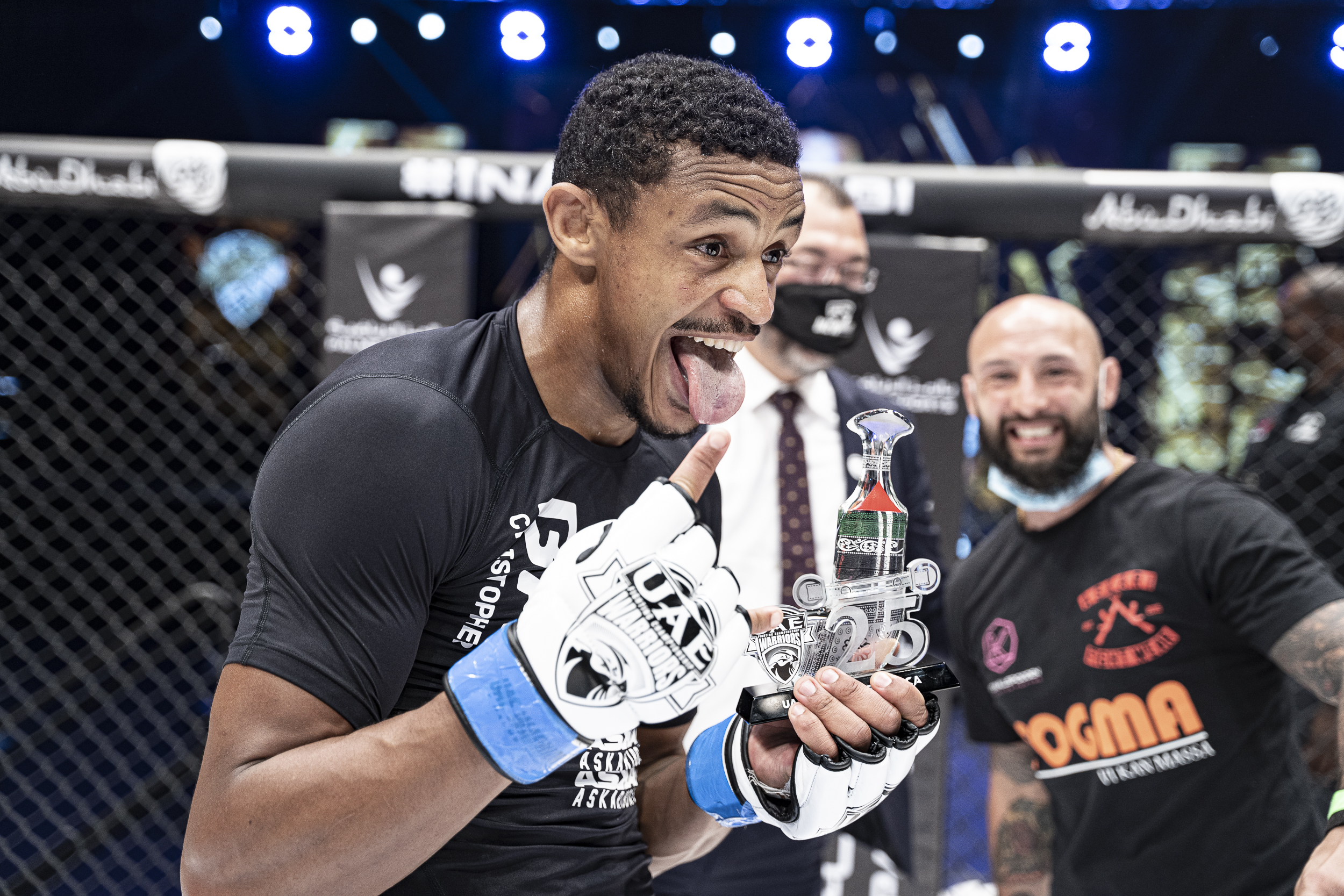 UAEW Warriors 28
No Scandinavian fighters
UAEW Warriors 29: Arabia
Sweden based Hamza Bougamza (3-3) faces Hussein Salem (7-4) in a featherweight.  The Allstars Training Center fighter has been inactive but hopes to make a rebound in his return to the UAEW cage.  Sweden based Eli Elias (0-1) faces Amro Al Falestini (0-0) in a bantamweight fight and Norway based Abdi Farah (1-2) faces Fadi Al Wakeil (0-0) in a lightweight clash.