Thor Palsson (2-0) will be seeking his third straight professional victory as he enters the cage at FightStar Championship again. This will be a rematch from his last bout with the outspoken Alan Procter (0-1). "I don't think that any fighter feels good about a win that comes after a disqualification caused of an illegal blow. Procter has talked a lot of trash through social media about me and behaving like the judges took a guaranteed win away from him. And therefore we need to settle this once for all."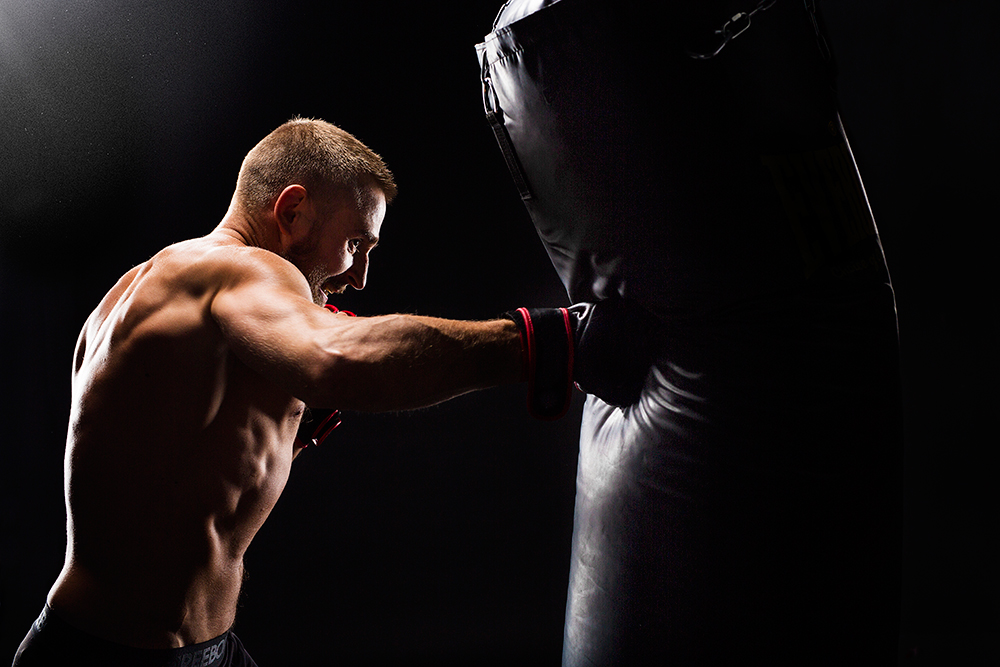 "Neither one of us was happy with the way things went last time around. Winning a fight after eating an illegal knee is not a victory that any self respecting fighter is happy about and I´m grateful to the FightStar Championship and to Alan for getting this sorted out."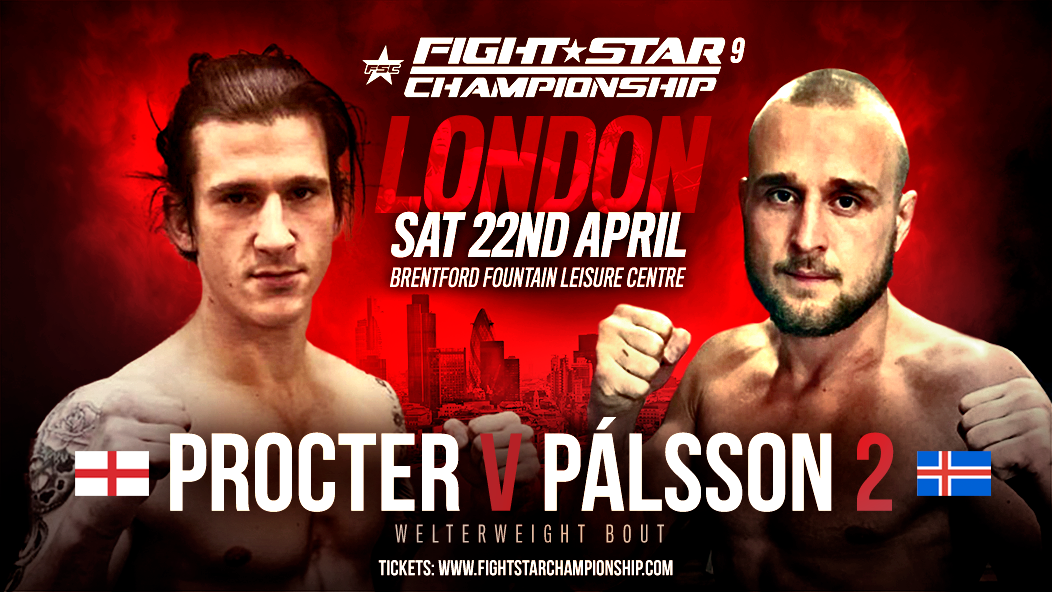 "I took the last fight against him with 2 weeks' notice in one weight class above my regular fighting weight. I was very close from finishing the fight in the very first round with a choke but he was saved by the bell. I was the better fighter throughout the whole fight and everyone can see that in the video of the fight. We will fight again in welterweight but now, I have had enough time to prepare for the fight and right now I´m in the best shape of my life." says the Mjolnir fighter.
"I will choke him out with rear-naked choke early in the first. I can´t see him last through a whole round with me this time."
Palsson beat Adam Szczepaniak at Shinobi War 8 last July in his pro debut by rear-naked choke in just 23 seconds.  He amassed an amateur record of 11 wins and 1 loss, including winning IMMAF European Open championship in 2015.
The bout against Procter will once again go down with the FightStar Championship promotion on their 9th event in London tomorrow. You can watch their first fight from last December here.