Nordic MMA had many memorable moments in 2013. MMAViking.com's lead photographer Jesper Spangsgaard Baek selected his top images and commented on them below.
The Pictures of the Year
Finn Toni Tauru added three more wins to his record in 2013. His most recent was a tough match-up against Swedish TUF-contestant Emil Hartsner at EUMMA 7. Toni bagged the win with an impressive Gogoplata submission in the dying seconds of the first round, and jumped to the top of the cage to celebrate.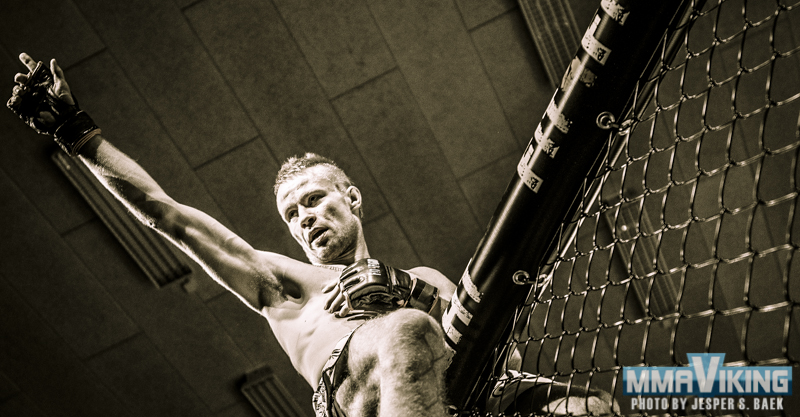 Morten Djursaa versus Nicolas Dalby was definitely the highlight of Danish MMA this year. The two explosive fighters went to war at EUMMA 6, to determine who was Denmark's no 1 welterweight outside of UFC. Nicolas proved his worth, won by TKO in the first round and received the EUMMA championship belt. Keep an eye out for the "Sharpshooter" in 2014.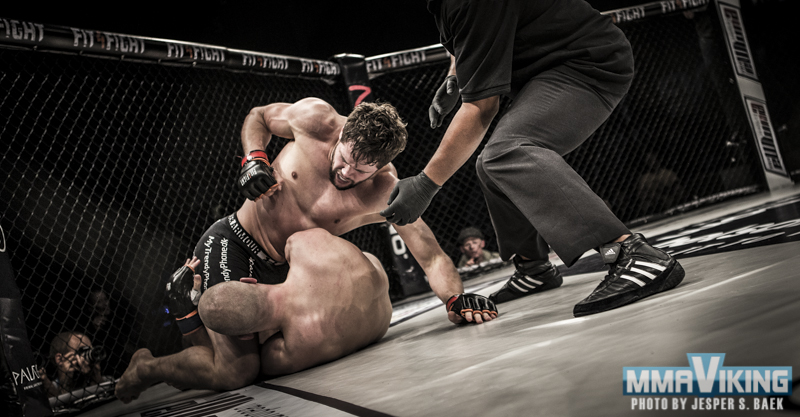 The matchup at Superior Challenge 9, between Swedens Matti Makela and Italian Matteo Minonzio, had fireworks written all over it. Already at the weigh-ins you could feel the tension between the two fighters as they faced off. Matti unleashed hell in the second round of the fight, as he jumped his grounded opponent and let the fists fly until the referee stepped in.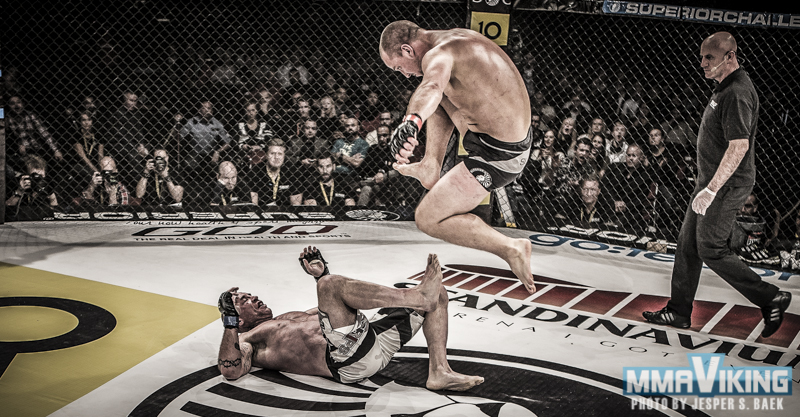 On the same card, it was Finland's Anton Kuivanen took out Swede Diego Gonzalez with big right hand to down Gonzalez early leading to a stoppage.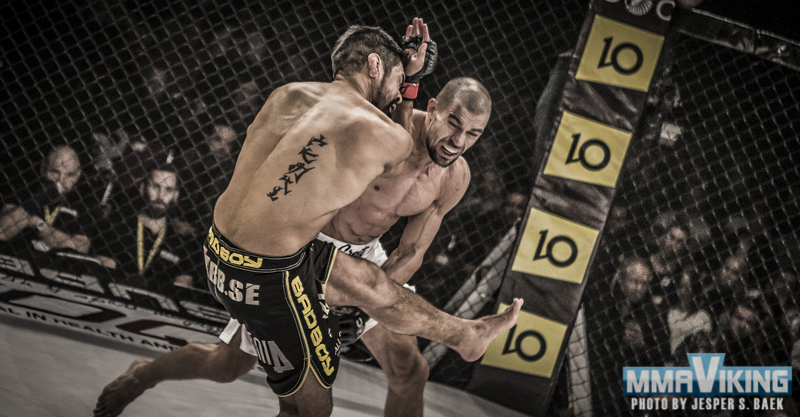 8 seconds was all it took Yosef Ali Mohammad to KO Duarte Fonseca.  The Team AVAM fighter gave the fans what they came for.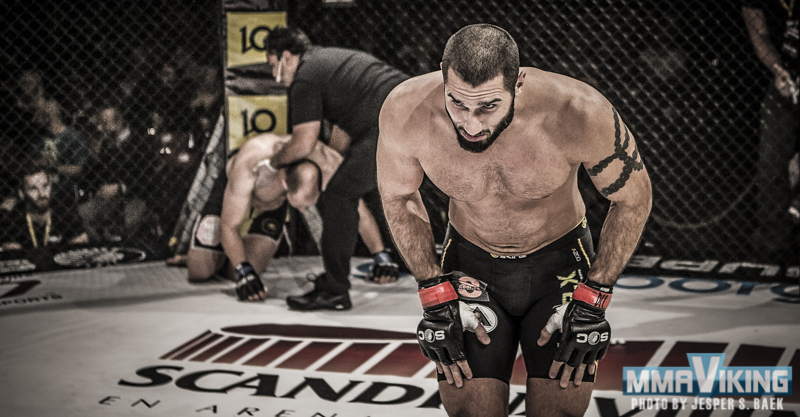 The biggest fight of the year was with out a doubt Alexander Gustafsson versus Jon Jones for the Light heavy weight belt in UFC. Alexander went 5 close rounds with the champion, lost by narrow decision, but gained thousands of fans around the world in the process. Gustafssons lit up Jones and surprised and impressed everyone, and these memorable photos top the list of the best from 2013.  Enjoy!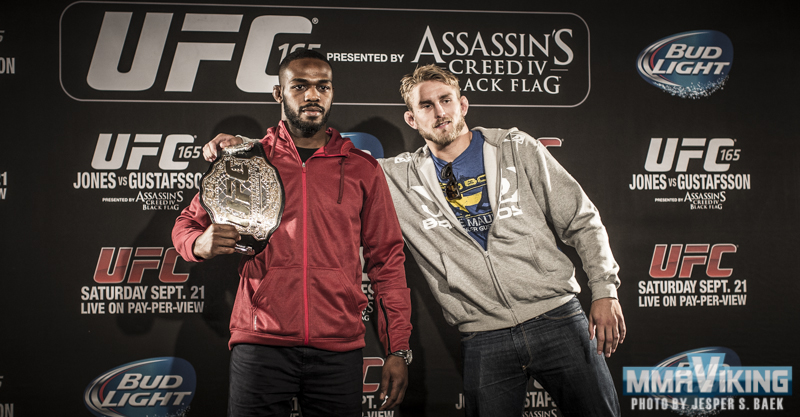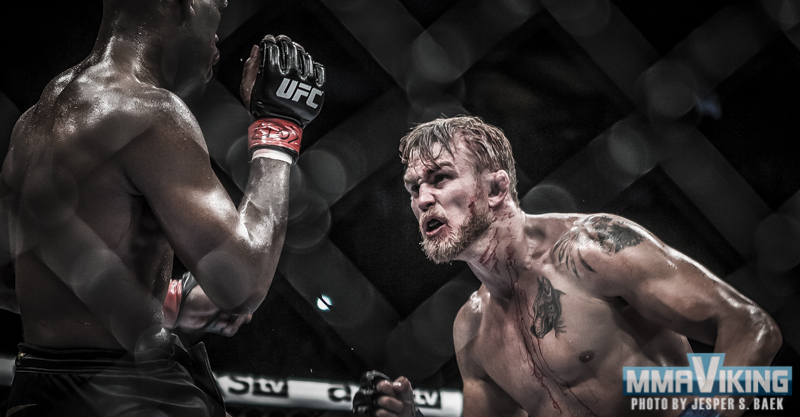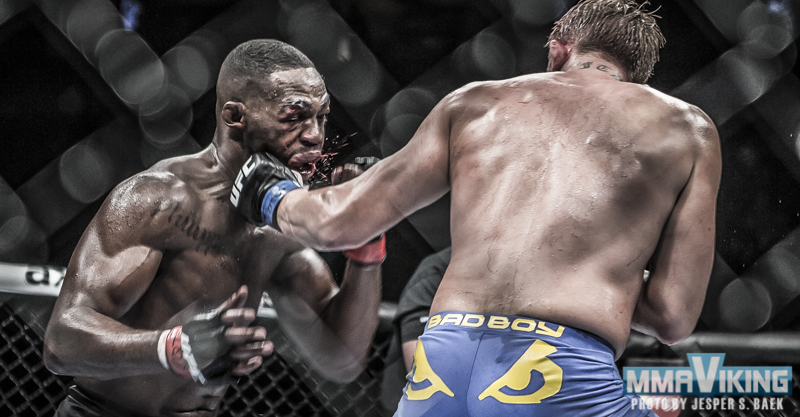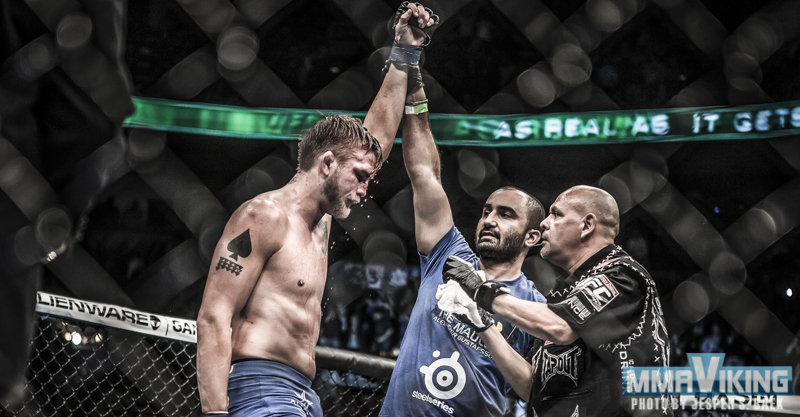 For more from Jesper, check out his new portfolio site at jesperbaek.com.