Christian Colombo (7-1) will finally make his return to action after a 2 year layoff.  The Dane has signed on to the Real FC promotion, who will hold 8 men HW tournament with the first round taking place on December 5th.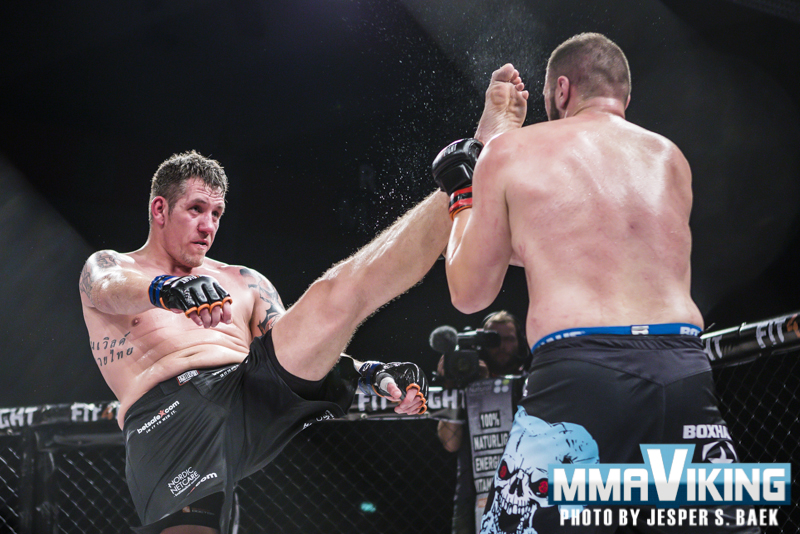 Godzilla is riding a 5 fight winning streak and was aiming to defend his European MMA belt last year, but a knee injury prevented this from happening.  The #1 ranked Nordic fighter could be headed to the UFC with a tournament win here.  The semi-final will take place next March with the tournament final taking place in May.
Other contestants include:
– Jacek Czajczynski (7-7-1)
– Radu Spinghel (0-1)
– Tom Sasaki (no record)
– Yusuke Kawaguchi (16-10)
– Yuji Sakuragi (15-23-2(1NC))
– Gan Chul Yoon (no record)
-TBA
Standing at nearly 2 meters and 120 kilos, the big man is a big threat in the heavyweight division. He was last seen at EMMA 6, where he won by unanimous decision over Andreas Kranlotakes.
Real FC is based in Asia, and has had their last two events in Japan.