It was another year of growth and winning for Nordic MMA. Lots of gyms put their amateur and pro MMA fighters in the cage against top talent and came out with victories. Gyms such as FinnFighters's Gym, Artsuave, Allstars Training Center, Frontline Academy, and Mjolnir had high profile fights and wins in major events, but for the second year in a row it is Rumble Sports that distinguished itself and earns the mmaViking.com Nordic Gym of the Year. 2015 saw the Copenhagen become one of the only gyms in the world to have home-grown fighters take wins in both Invicta and the UFC.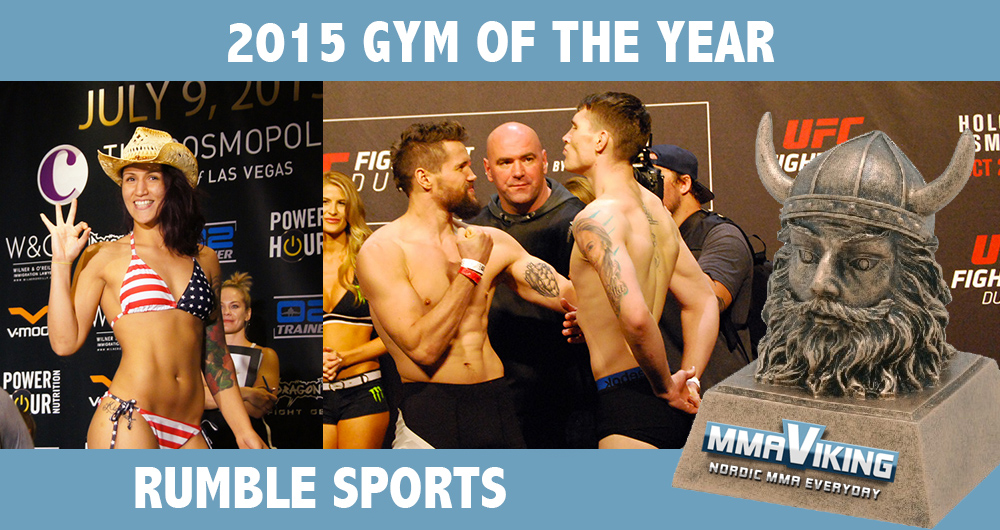 Pannie Kianzad led the charge early, taking her Cage Warriors belt with her to the Invicta stage, where she won a unanimous decision in her debut over Jessica-Rose Clark in Las Vegas that eventually put her in position to challenge for the Invicta strap. While, she didn't capture the belt and suffered her first loss in 2015, "Sexy Scramble" did become the first Nordic fighter outside of Finland's Katja Kankaanpaa to win in the leading women's promotion and showed that when she comes to fight there aren't more than a handful of women in the world that can stop her.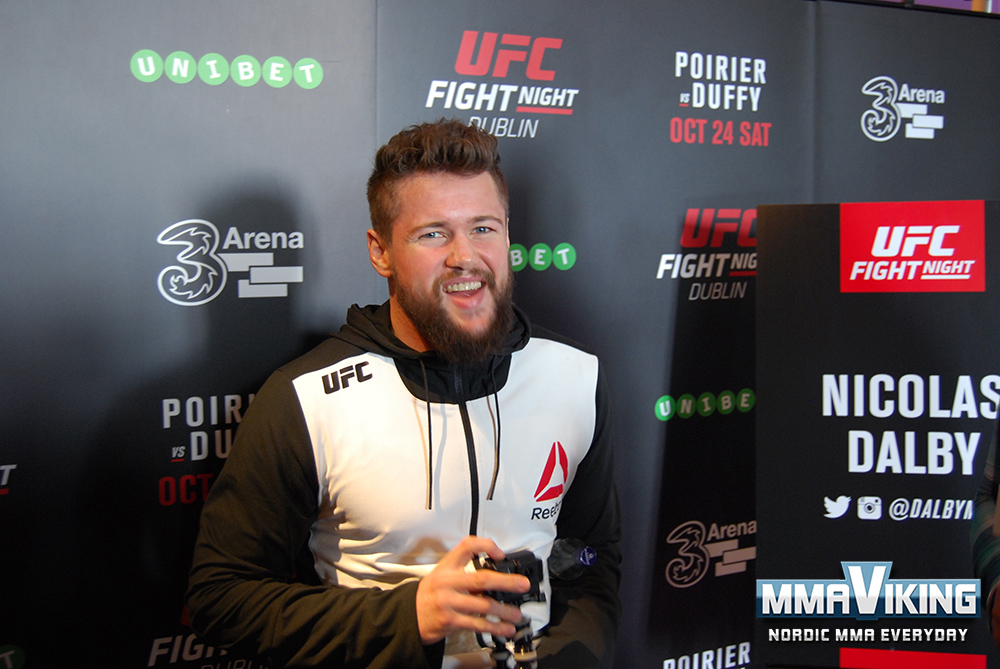 Longtime Rumble standout Nicolas Dalby moved his record to 14 wins and 1 draw as he entered the Octagon twice in 2015. His first win over Elizeu Zaleski dos Santos showed that a Dane outside of Martin Kampmann could win in the Octagon. The Sharpshooter showed true heart in his latest battle, with a huge third-round comeback that earned him a draw plus the mmaViking.com 2015 Comeback of the Year and a UFC Performance of the Night bonus.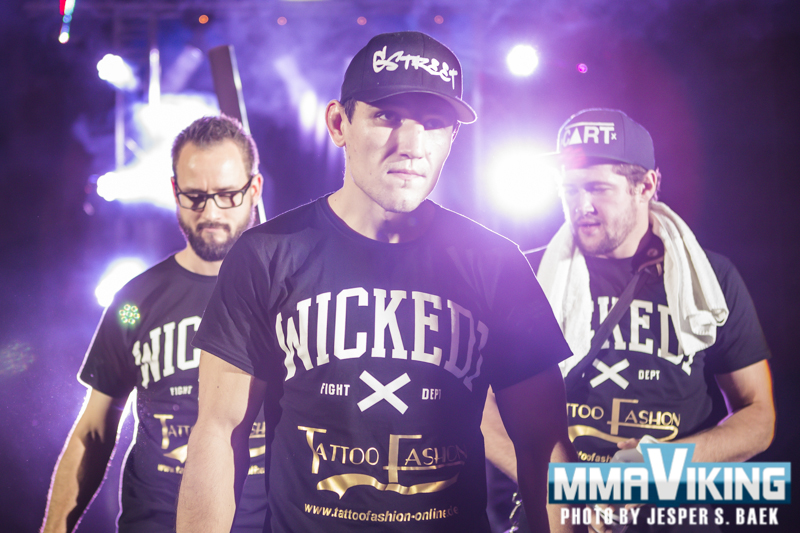 It was also a solid year from the hard-hitting Anna Elmose (3-0) and tough Damir Hadzovic (10-2) who went undefeated in 2015. They may become the next generation of Rumblers to be in the Octagon. It also won't be long until Mads Burnell (5-1) and Mathias Lodahl (2-0-1) gain more exposure as they continuously develop in their young careers.
Symbolic of the improvements that could be had at the gym is Andrius Ordoyan, who after a few years out of competition came back with three solid wins in 2015 including claiming the Fighter Galla belt.
Former winners include :
• 2014 Gym of the Year: Rumble Sports
• 2013 Gym of the Year: Allstars Training Center