Finn Maiju Suotama (8-5) lost to American Shanna Young (7-3) in the one-night, eight-woman single elimination tournament at the Phoenix Series 2 in September. The leading female promotion announced that the two will now go at it in a full 15 minute fight at Invicta FC 38 in November.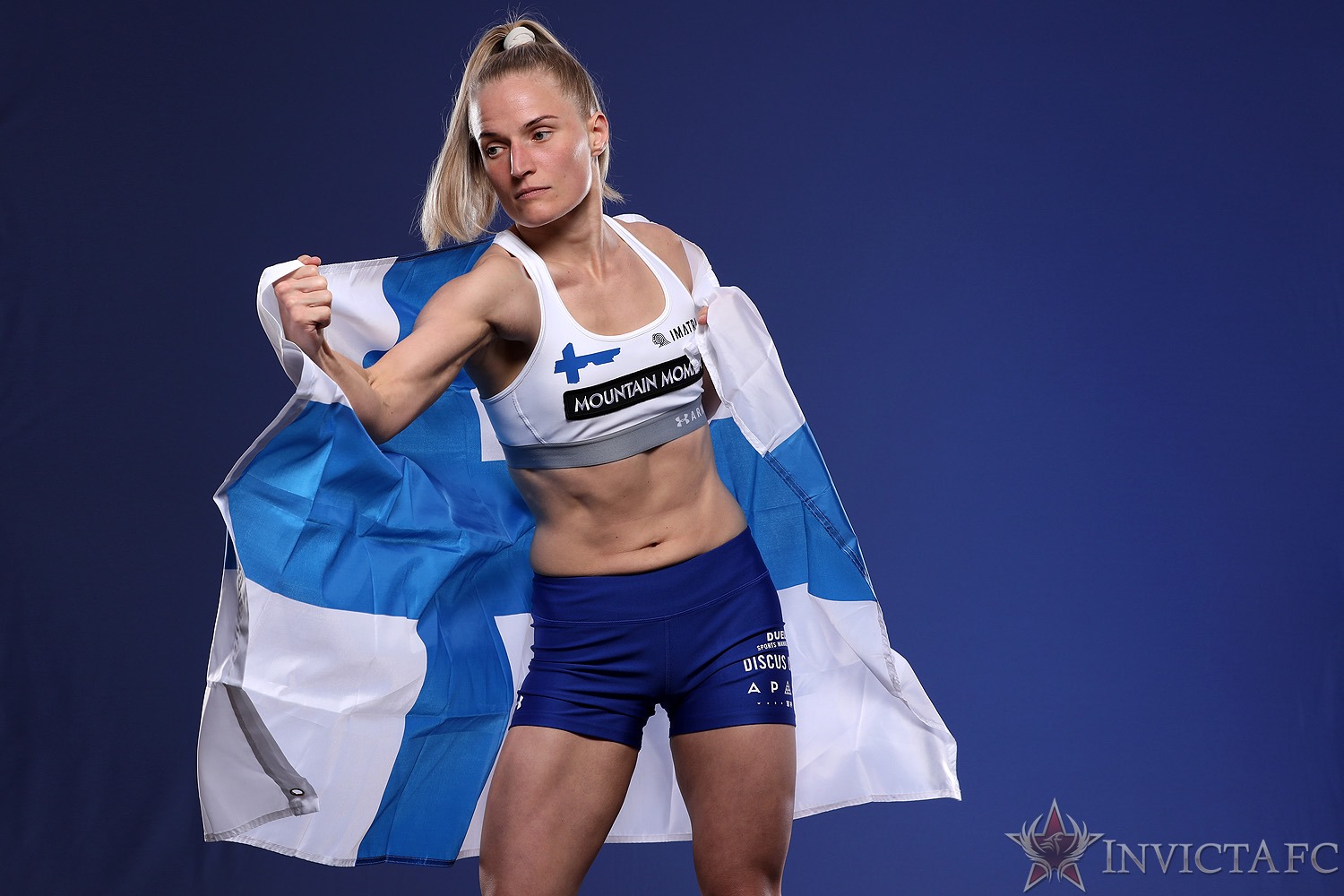 There first bout was a very quick 5-minute bout of the quarterfinals that went to a very, very close decision in Kansas City. The two will run it back again at the Memorial Hall in Kansas City, Kansas on November 1 on the Invicta FC 38.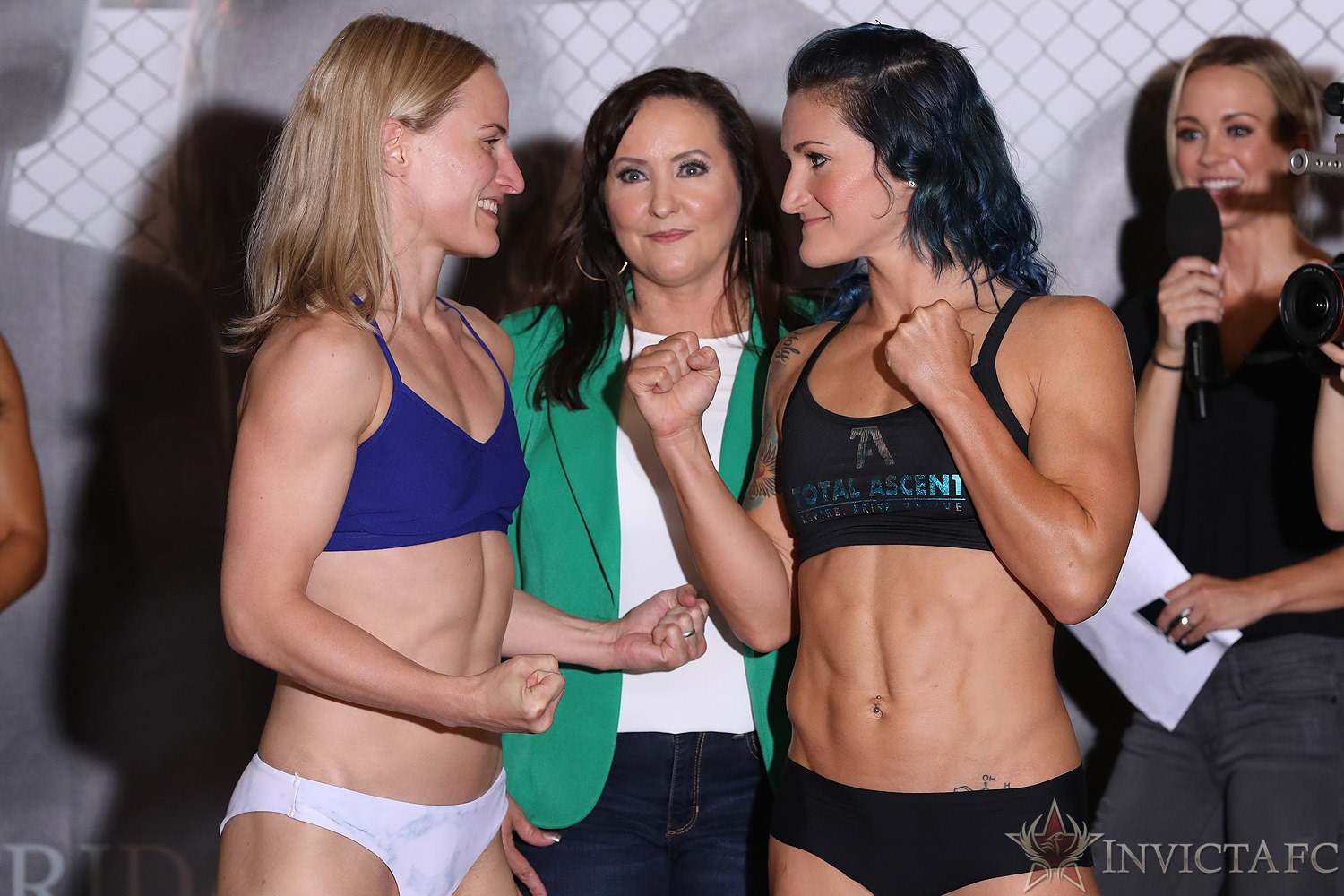 While the "Mountain Momma" was eliminated from action, Young went on to lose by rear-naked choke in the semi finals to eventual winner Miranda Maverick.
The current Invicta FC 38 fight card :
Flyweight Title: Vanessa Porto vs. KarinaRodríguez
Strawweight Title: Kanako Murata vs. Emily Ducote
Strawweight: Mallory Martin vs. Cynthia Arceo
Flyweight: Shanna Young vs. Maiju Suotama
Bantamweight: Lisa Verzosa vs. Kerri Kenneson
Bantamweight: Shaianna Rincón vs. TBA
Bantamweight: Serena de Jesus vs. Taneisha Tennant
Photos by Dave Mandel / Invicta FC