Cage Warriors has released the bout between Norway's Mohsen Bahari and the UK's Matt Inman. Watch the Submission of the Night from last weekend's Cage Warriors 57.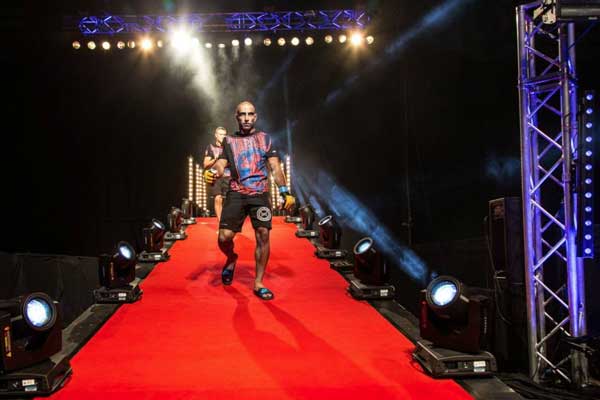 Watch Fight Video

This bout took place on July 20 in England.
After the bout, Bahari posted the following on Facebook:
I apprecieate all the support before and after my fight!
I did a mistake and payed for it!
No excuses! I will get back on a winning streak asap!